We Turn Agents Into Super Agents
As renters, landlords, and real estate agents ourselves we knew that the process of listing and finding rental properties was much more painful than it should be. Listings were scattered across multiple sites, they weren't up to date, many were incomplete, many were simply fake – the rental market needed a comprehensive, reliable, and technologically advanced multiple listings service. So we built one, and it's a beast.
Today, Rental Beast maintains the most comprehensive, most up to date database of rental listings in the country – giving everyone the superpowers they need to prevail against the market madness.
More Listings In More Cities
We're making it easier to list and find apartments in cities and towns across America.
Not in your town yet? Let us know and we may be soon.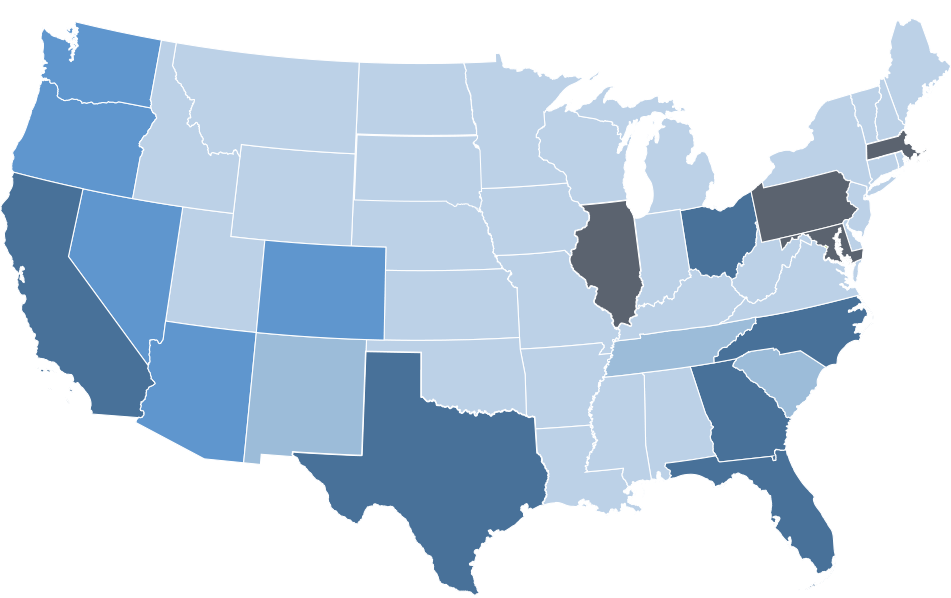 Find an office near you